"Solving problems and business development for companies and organizations"
Sten Olsson
Sten has solid and long background from different positions in government. This includes positions as Secretary of State in the Prime Minister´s Office and Ministry of Finance. Sten has further since many years solid experience from real estate business. He is currently engaged in numerous strategic positions and assignments: These includes assignments such as Board of Directors assignments and as strategic advisor. Sten has the ability to operate in many different management positions and consulting roles.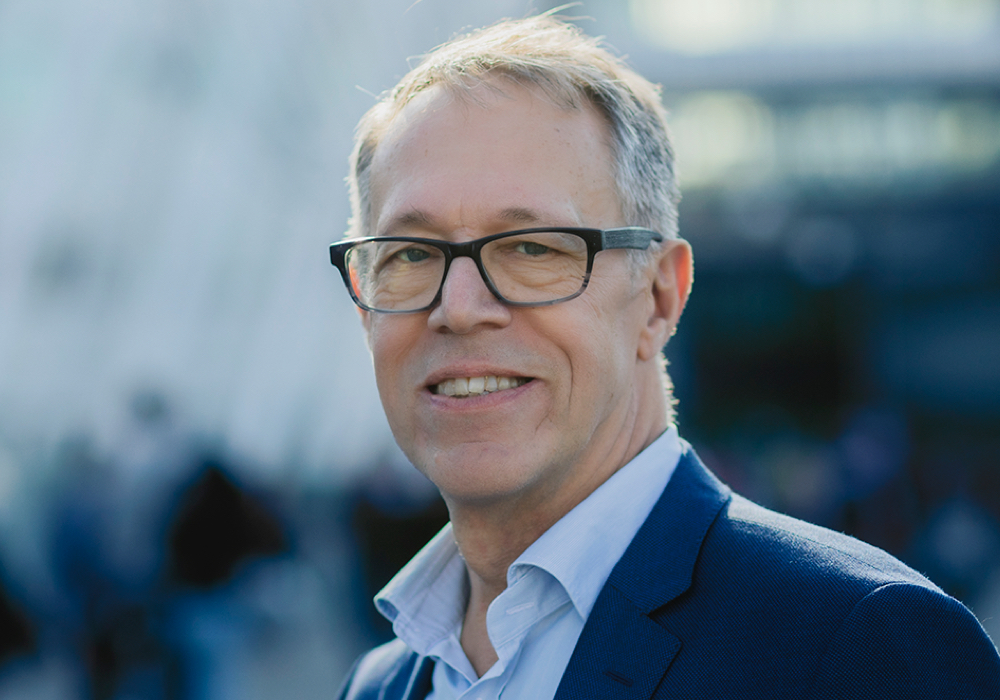 Mina Jordeby
Mina's core competence is within entrepreneurship and project management. With more than 20 years of experience from project management and operational responsibilities she holds extensive knowledge in the area. Mina has also experience from starting up of several companies in different industries. Other areas where Mina has extensive experience are logistic processing, company process mapping and analysis.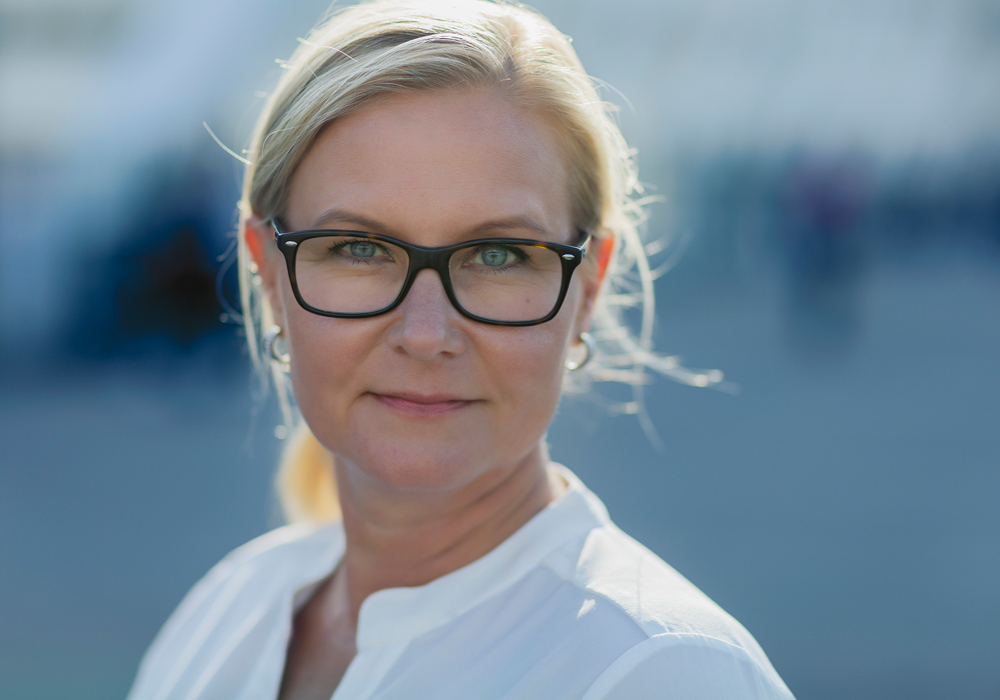 About Muneris
Muneris assists in business development and solving problems within companies and organizations. We are able to navigate in difficult situations and complex organizations. We investigate and analyze based on our customer's strategies.
Muneris has extensive experience of problem solving, negotiation, and backing of decisions. We make sure that the recommended actions are possible to execute within the scope of the current organization and business culture.
Examples of services that we offer are strategic counselling, investment analysis, strategic communication, and other management services.
Our customers can be found within the business sector, public sector as well as other organizations.